Welcome to Pirum wooden toys.
We have made it our mission to offer high quality wooden toys for children.
We have let ourselves down in the heart of Germany and specialized in the online retail with wooden toys. Meanwhile, there are the online shop www.pirum-holzspielzeuge.de since of 2007.
Wooden toys is very important for creative and great entertainment for our children.
It promotes both fine motor development as well as the ability to concentrate.
Particularly useful not only for the preparation for school, but for the entire future life.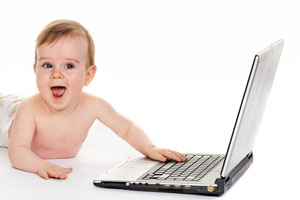 In our store you can easily and around the clock order.
Since most products are directly available in stock, they may be shipped very quickly. The good price / performance ratio of our quality toys we achieve through our lean distribution structure and pass this advantage on to our customers like.
The satisfaction of our customers is our top priority.
In our wide range you will find everything to capture the hearts of children up - even grandparents or friends have the opportunity to discover a huge selection of colorful, durable and safe toys.
Whether the birth or all of the following birthdays, maybe just times, or as gifts, here is something for everyone. Just browse through our offer and get yourself one way or another game idea.
Especially great is our range of kitchen units, dolls houses, shops and Puppet Theater and the respective accessories.
From buggies or pacifier chain, gripping Lingen, to slip cars or many creative toys, such as stamp sets or Fädelperlen, furniture for children's rooms or even in the garden all this and more you can find in our Online Shop www.pirum-holzspielzeuge.de.
Enjoy browsing wishes the team of Pirum wood toys.